Certified Experts Working for You
Residential Apartment Management
Our highly trained residential apartment management staff offers extensive industry experience, knowledge of local markets and a clear understanding of our client's goals and objectives.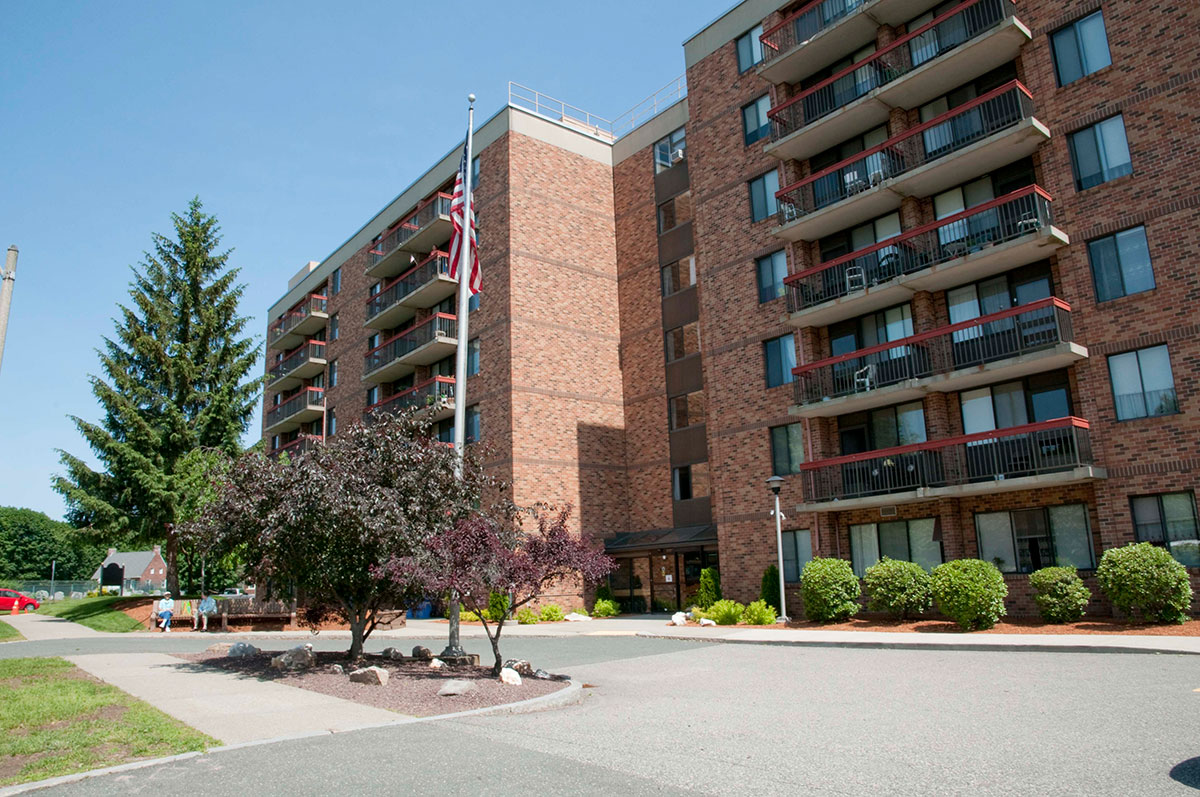 Customized Management Services
Every property has its own unique challenges and opportunities, and our extensive experience in rental management and the development of apartment communities allow us to maximize the return on investment for each property.
Our residential portfolio includes apartment complexes, multi-family market residential, cooperative housing and condominium properties, among others
Administrative expertise with lease agreements, rent collection, leasing strategies and property reporting
Professional, ethical and resident-friendly management. We handle tenant inquiries, rent up periods and the kind of daily details that minimize vacancies and foster excellent tenant relations
Integrated databases, advanced property software, and accounting and reporting systems that are streamlined for our clients' needs
Deep expertise with the affordable housing industry, elder care property management and government agency property management, including Massachusetts Housing Finance Agency (MHFA), Housing and Urban Development (HUD) and others
Managed With Integrity
We're one of only 560 real estate management companies in the nation recognized as an Accredited Management Organization® (AMO®) by the Institute of Real Estate Management (IREM®). We bring a high level of responsible and ethical conduct to our residential apartment management services.