Professional Care for Properties
Facilities & Property Management
Appleton Corporation has years of facilities and property management experience with a wide range of building types, a highly-skilled staff of property maintenance personnel, and capital-planning and operating-budget capabilities that are client-driven and realistic in their goals.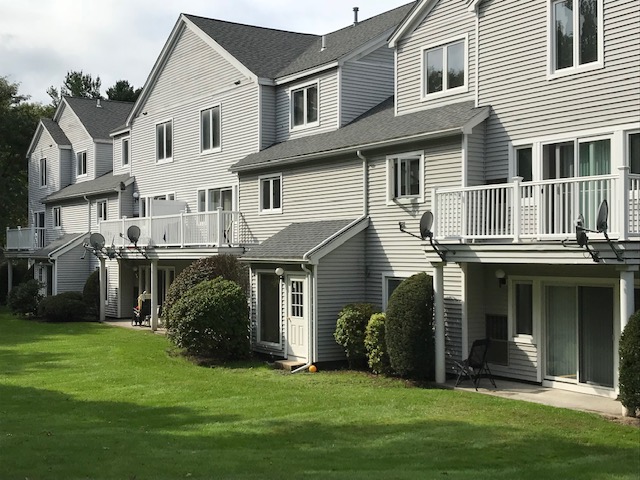 Expert, Round-the-Clock Support
Recognized in the industry as professional and responsible providers of property and facilities management, we bring the highest ethical standards to our services.
24/7 support including emergency repair services by expert, on-call maintenance personnel
Preventative maintenance programs to safeguard against the premature breakdown of all major building systems and components, prevent emergency situations, ensure tenant retention and satisfaction, improve operating efficiencies and raise property values
Ongoing property upkeep, including painting and carpeting programs, and maintenance inspections for both interiors and exteriors
Sophisticated energy management, including expert automated energy systems and cogeneration programs that help reduce property owners' utility consumption by as much as 25 percent
Project management and capital planning—as a wholly-owned subsidiary of The O'Connell Companies, we have access to a wealth of construction and engineering expertise
Accounting and bookkeeping services that help clients realize maximum returns on their property investments
A Team of Facility Management Experts
We're one of only 560 real estate management companies in the nation to earn Accredited Management Organization® (AMO®) designation from the Institute of Real Estate Management (IREM®), highlighting our elite reputation, fiscal stability, exceptional managers and ethical conduct.