There's a Time to Grow
Development Analysis
As part of The O'Connell Companies, Appleton Corporation uses a development analysis model to assist your nonprofit organization with its growth or relocation plans.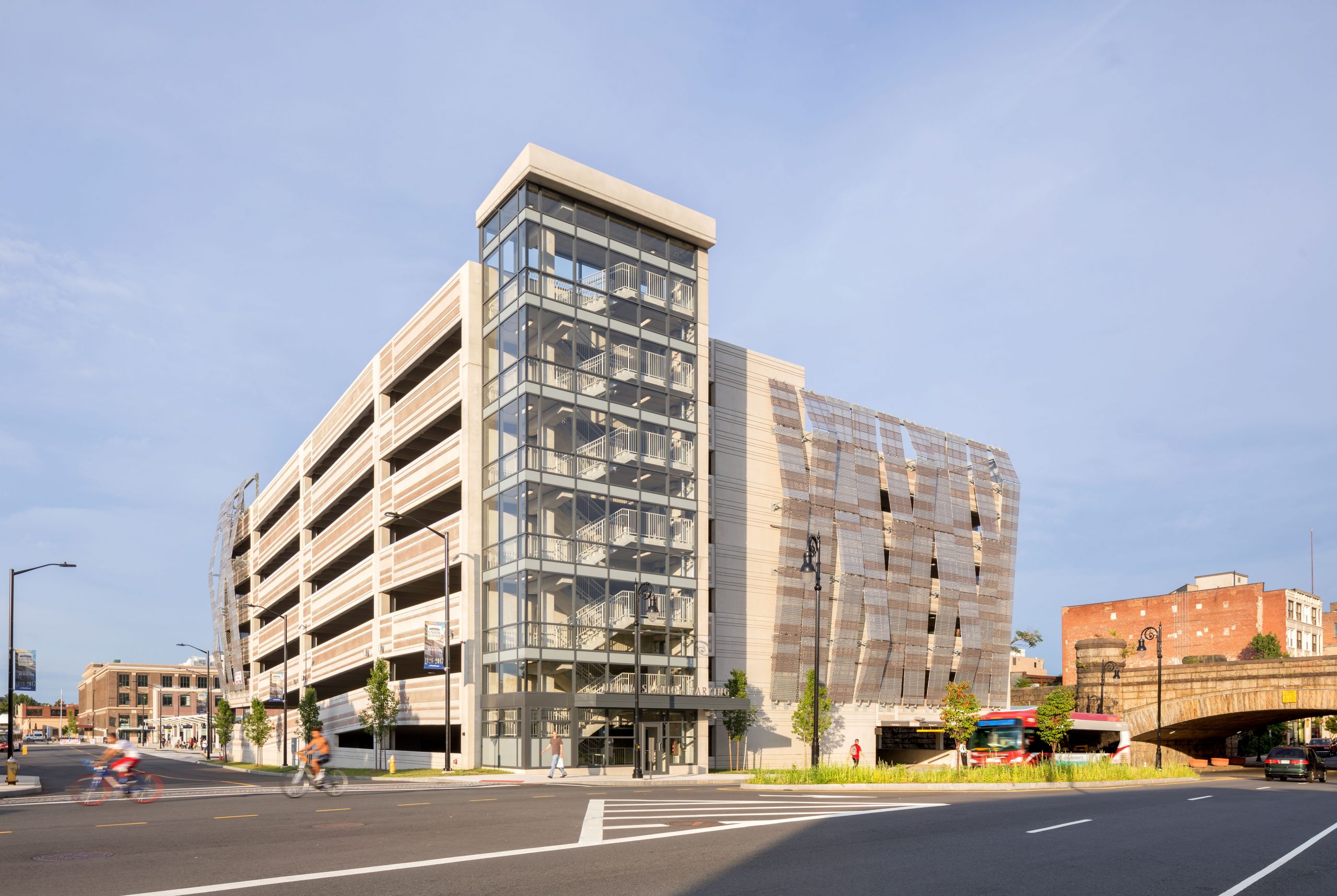 Finding the True Costs
We'll help you understand the real costs associated with moving, owning or leasing, as well as the costs of building or renovating your own space. Our range of services free up your staff to concentrate on serving your community:
Property development analysis
Property development planning
Nonprofit relocation planning
Renovation cost analysis
Growth analysis
Building cost analysis
In addition, we can help analyze potential locations you may be considering to determine if they will meet your long term needs. We can also provide project-management services to help you build a new space or remodel an old one. Contact Paul Stelzer or Matt Flink if you would like to review any of your real estate issues in strict confidence.