Strategic and Cost-Effective Advisement
Real Estate Services for Nonprofits
We provide expert real estate and financing services for nonprofits in central New England, helping each organization navigate the demands and complications of financial matters, like bond financing, real estate taxation, New Market Tax Credits, private debt, capital campaigns or private fundraising.
With deep knowledge of capital markets and the region's real estate industry, we can help property owners maximize the value and efficiency of their space. For leasers we can help determine occupancy costs, plan for growth and advise on the best property size for the organization's needs.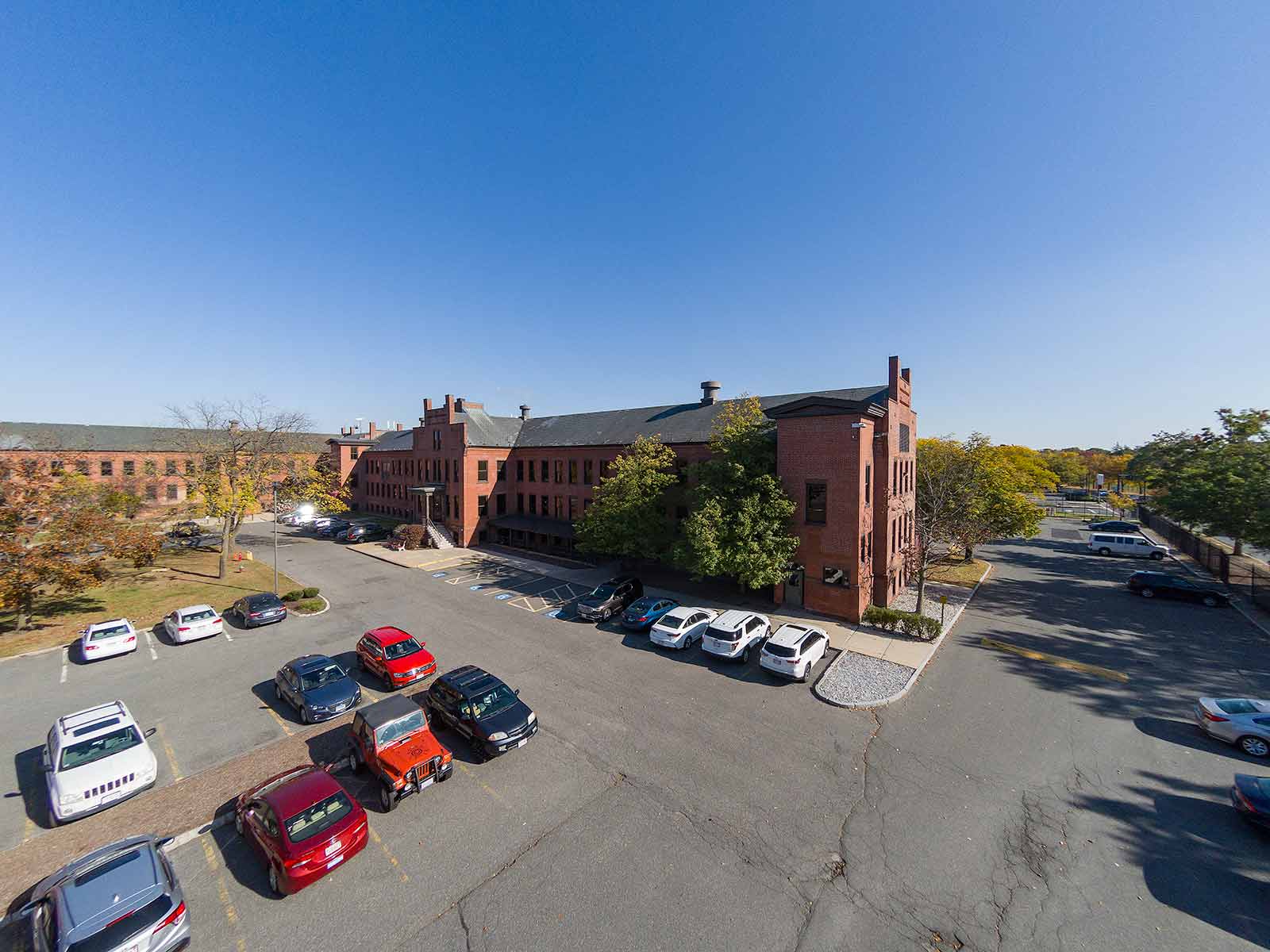 Supporting Your Good Work
We appreciate the missions of our nonprofit clients, and are aware of the pressures many face due to unpredictable resources or funding challenges. We tailor our services for both real estate owners and leasers.
Space use and operating expense review [link to this subpage]
Transactional financial advisory services and consulting
Development analysis [link to this subpage] and project management
Lease review and structuring of requests for proposals for space needs
Property acquisition, management and facilities issues
Coordination with real estate brokers
Real estate refinancing and taxation
Restructure financial problems
Decision processes around boards, senior staff and executives, outside advisors and political environment
Development Analysis
Using our development analysis model, we can help you understand the real costs associated with moving, owning or leasing, as well as the costs of building or renovating your own space. Our project management services help you locate or build a new space or remodel an old one, freeing up your staff to concentrate on serving your community.